En juin 2010, Christian Scalbert et Périg Scalbert de l'association Manche Ouest de Trégastel (France) tenteront de naviguer en Stand up paddle aux abords de l'Isfjord, à Ilulissat sur la Côte Ouest du Groenland. L'Isfjord est le plus gros débiteur d' icebergs au monde. Ilulissat est depuis quelques temps, une ville très médiatiser, l' Isfjord est en effet le témoin essentiel du réchauffement climatique. Le challenge est d'être les premiers à naviguer en stand up dans cette partie du monde, oh, combien symbolique.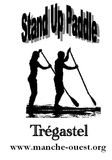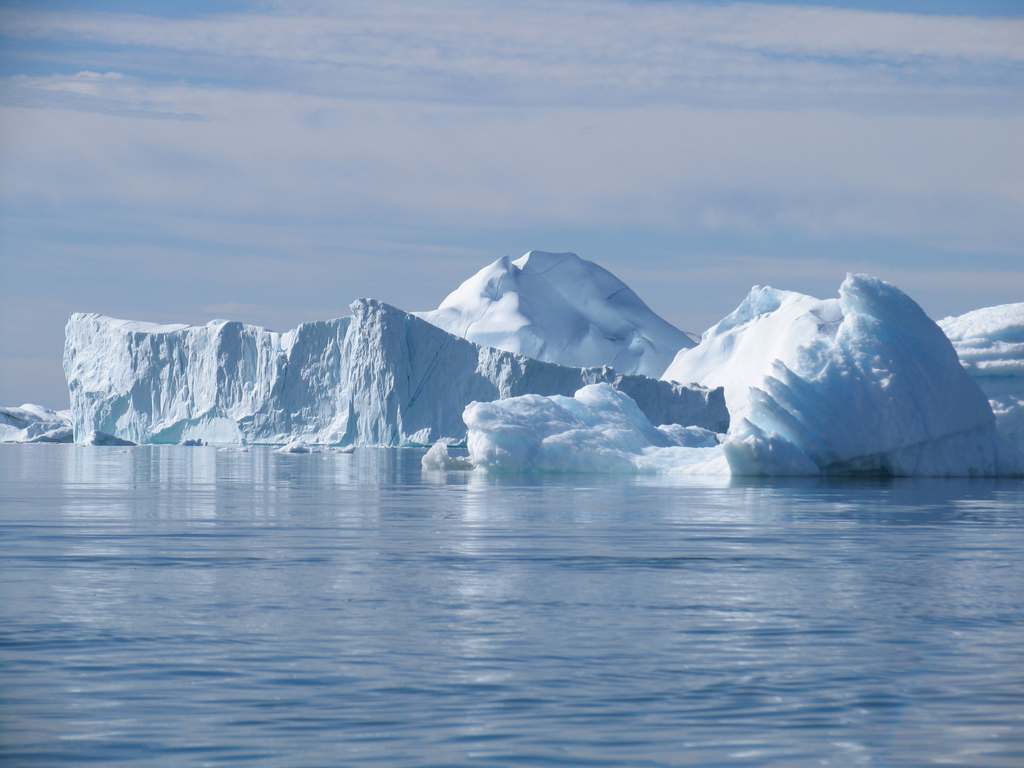 Ce challenge s'effectue en partenariat avec l'entreprise Sevylor qui
nous fournit 2 stand up Samoa." Click ici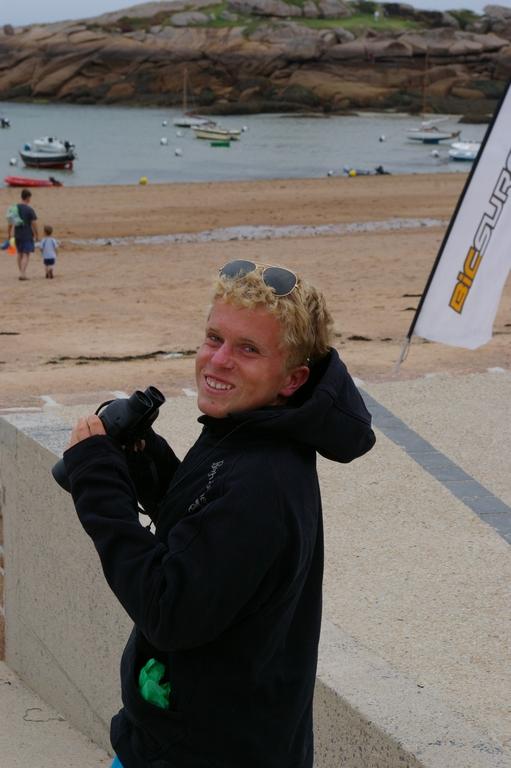 In June 2010, Christian and Périg Scalbert , from the Manche Ouest de Trégastel association (Brittany, France), will attempt to navigate Isfjord, close to Ilulissat, West Coast of Greenland, in stand up paddle. This will be the first stand-up navigation around this highly symbolic place. Isfjord has featured prominently in the media recently : as the largest producer of icebergs in the world, it stands as a key witness of the effects of global warming.
Thanks to SEVYLOR for the 2 boards « SAMOA » Click here.