Welcome to Manche-Ouest.org
Manche-Ouest is a Society located in Trégastel on the North coast of Brittany : the Pink Granite Coast.
We practice kayak and Stand Up Paddle twelve months a year.
Year round we try to share our passion and way of life as much with beginners discovering sea kayaking for the first time as well as with experienced kayakers having a project to make an expedition to some remote destination. We strive to help them become as much autonomous as possible on the sea whatever their goal is: going out for a couple of hours or engaging in a journey for several weeks.
In addition to our intent to share knowledge and to paddle in security we try to share our pleasure of kayaking. Playing in the waves, sleeping where we wish, paddling in tide currents, surfing high swell. Playing and adventuring is what we try to share with anyone coming with us. For several years, Manche-Ouest also developed the Stand Up Paddle activity to provide another way to have fun for cruise, fitness or surf.
... is chaired by Guy Cloarec the iconic Director of the Paimpol Youth Hostel which is recognized for being the birth place of sea kayaking in France.
This email address is being protected from spambots. You need JavaScript enabled to view it.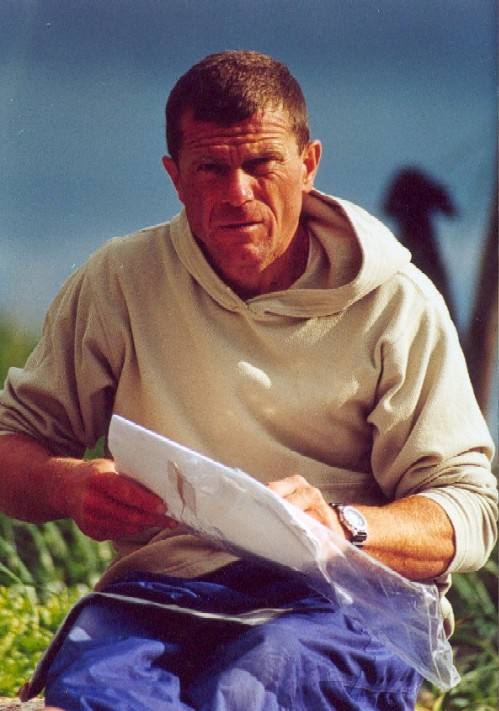 02 96 15 97 56
06 76 21 26 11
Manche Ouest
Ker Avel, 36 impasse du petit Gouffre
22730 TREGASTEL
All texts are authored by Christian Scalbert unless specified otherwise.